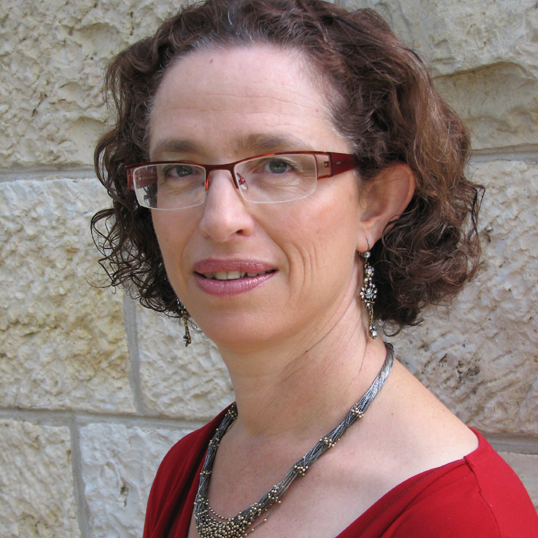 ---
Melitz Yosher – on Becoming an Intercessor - Winter Semester, starting January 2017 for 12 weeks. times TBA register here
UPDATE: class is full. You can register to go on the waiting list or for the future
Many of us feel the need, or hear a call to pray over people and situations. Many of us do, in fact, get involved in this kind of prayer. We may pour our hearts before God; we may attend healing circles, recite Psalms, or send love and light into places where we see a need.
The path of Melitz Yosher is for those who would like to go a step further in developing their skills and capabilities as intercessors. By walking the path of a melitz you enter into a special relationship with God and with those whom you are called to pray for. This is a path of service, commitment, humility, and immense growth and joy.
In this intensive training we will walk the footsteps of Jewish ancestors and learn from them the Jewish art of intercession. Rare Kabalistic sources, as well as Talmudic and Hassidic stories and a fresh look at Biblical narrative, will be shared (accompanied with English Translation).
Intercession, in different forms, is a spiritual practice that is found in many religious traditions. While this course focuses on the Jewish path of intercession, it is open to people of all faiths.
---
Hashpaah/Spiritual Direction - private monthly meetings - email: ruthgan@gmail.com
Hashpa'ah (Being in the Divine Flow or consciousness of God's Presence) is the traditional term for the relationship with a Jewish spiritual director or mashpiah who offers guidance and support on matters of faith and practice, and on a personal relationship with the Divine.
I have a couple of opening in my practice starting this February.

$100 per meeting, registering for 6 month semester. Sliding scale available
---
---